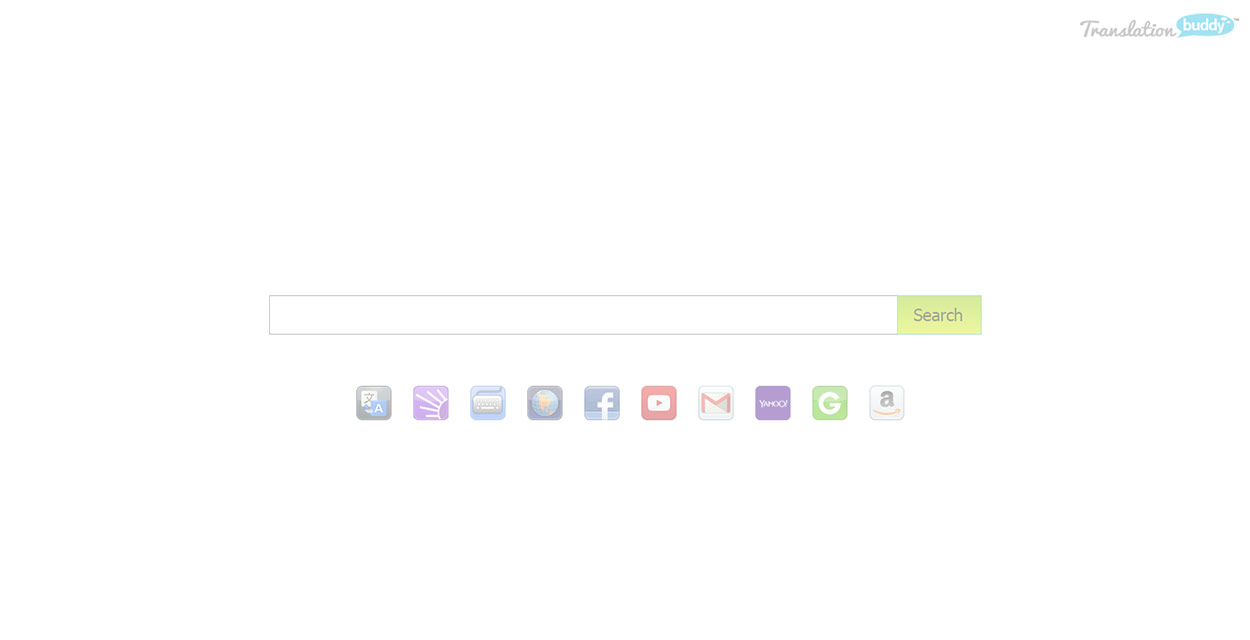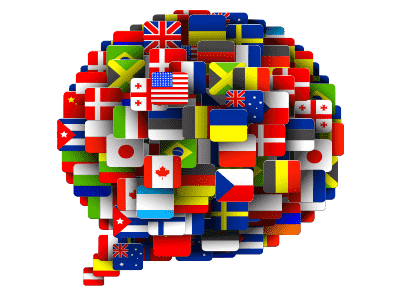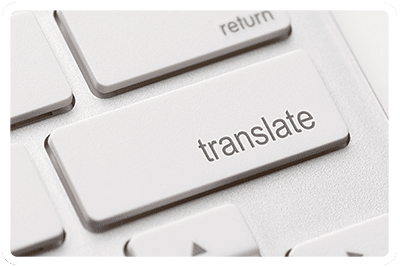 Translate any website into a different language.
Read news from around the world.
Identify a language, learn a "word du jour," install multi-language virtual keyboards and more!
3 Steps to Translate Any Web Page:
& update your Homepage and New Tab Page search to MyWay.com
1. Click 'Free Download' Below
2. Get Free Access - No Sign Up!
3. Instantly translate over 50 languages - FREE - and get direct access to free web search on your Homepage & New Tab.
1-Click Language Learning Tools
Improve your fluency in another language with language learning tools. Access language classes in one click, learn a new "word of the day" and more.
Translate Text
Translate text and entire web pages with a FREE online translator. Get access to one-click translations in over 50 languages.
By installing the extension, you agree to the
EULA
and
Privacy Policy
,
and may be presented with an additional Ask default search offer.